Buy your dream home with help of iQ Makelaars
We have the knowledge you need! Your partner for the purchase of your dream home


iQ Makelaars; your buying agent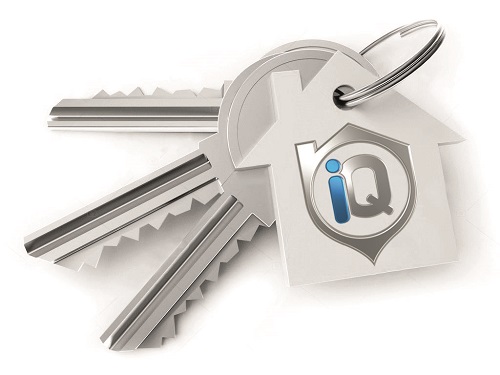 It is advisable to receive professional guidance when buying a new home, especially in today's market. Speed and determination are essential, and when bidding, it is important you don't end up paying too much and to keep both feet on the ground.
iQ Makelaars; when buying your property
iQ Makelaars helps you with the purchase of a home. You can have peace of mind while looking for a suitable home. When you
have visited the property for the first time, we will accompany you for a second viewing. If a house has just been put up for sale, it is sometimes a matter of urgency. iQ Makelaars will accompany you on a first visit or we will visit the house during the open house. Often iQ Makelaars can also visit the house in the interim or in advance, due to our good contacts and collegiality with other real estate agents.
Viewing a property
As soon as the buying agent has visited the house, we have a clear picture of the house. We will do everything we can to share
our findings with you in the best possible way. Notes have been made, the house has been inspected and based on our market
knowledge we can form a well-founded opinion. We will advise you on a realistic purchase price, architectural aspects and discuss the purchase strategy with you.
Proceed to purchase
As soon as the buyer wants to buy the property, our buying agent can make a bid on behalf of the buyer. The amount of the
bid, the maximum purchase price and the purchase strategy have already been discussed. The buying agent negotiates the purchase price and discusses the corresponding conditions. This includes, for example, a financing reservation or a technical inspection reservation. In this phase we attempt to bring the parties together. If this is successful, the draft purchase agreement can be drawn up. It is possible that the parties do not come to an agreement, in which case they say their goodbyes, and everyone goes their separate ways.