Would you like to have your home upholstered and furnished?
Are you looking for furniture? And would you like to provide your home with a beautiful floor and curtains? For upholstering and furnishing Expat Homes Holland can be of assistance for you.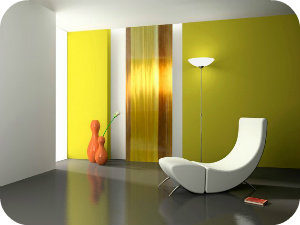 For every house we rent out we offer you the option to have it fully upholstered and / or furnished. The furnishing of your rental home always takes place in consultation with you as a tenant and based on a previously discussed budget and planning.
During an extensive consultation with one of our employees, for example about renting out furniture, there is plenty of room to make your wishes known. Of course your personal preferences will be taken into account; what atmosphere would you like to create in your rental home? Our goal is to create your perfect home!
Thanks to our extensive experience, we are well aware of the right fabrics, brands and suppliers. This allows us to act quickly and proffesional; we know the way and the resources needed to achieve the desired result. Incidentally, it is always possible to rent furnished through Expat Homes Holland. Just as easy as that! Do you choose to rent otherwise anyway? No problem!
Expat Homes Holland works together with Home Inspirations for furnishing and upholstery. Rent furniture? Click here!

Wondering what we can do for you? You can contact our nearest office without any obligation.